Testimonials
It is the longest page 😉
Companies
After graduation, students have gotten jobs at these major companies (and many others)

Google

Amazon

Facebook

Bank of America

Playstation

Walt-Disney

ATT

General Electric

ABC Television

Chase
Yo! Thanks Evgeny Kim and Test Pro crew to make it happen for me. Basic QA course was the best investment in my entire life! My company wants to promote me to QA Automation Lead now. They have decided to create a new SDET position just because of me - something like TestOps. I wish you had a course on How to negotiate salary raise 😀
Andrew
B

QA Automation Engineer, Los Angeles
Hi! I had an interview today in a company. They called me in ONE hour and gave me an offer! I'm so happy! Thank you guys for everything! You are cool! I'm planning to drive to Tampa tomorrow for a meetup to see you in person. Thanks a lot one more time and keep doing what you are doing!
Yana
V

QA Analyst, Fort Lauderdale
Thank you Evgeny and Denis for such an amazing, super helpful, and very well-structured course. My favorite thing in this course was the amount of real-life practice and every day control from the teachers. I got 2 offers, and then got my job in 2 weeks. One of the most important aspects getting a job is an interview, so personal Skype calls helped a lot. Thank you again, and I wish you and your students all the best!
I just want to say how thankful I am to meet these guys, especially Evgeny Kim. I was lucky enough to get in touch with them during my job search process, and I immediately received huge support. I received answers for all of my questions before the bootcamp even started. I can honestly say that these guys care and are willing to help you all the way until you find your dream job.
Kate T

QA Automation Engineer, Portland
We came up with the name "Hedgehogs in the fog" for our Scrum team in Test Pro and had Zoom calls every day. It was so helpful - we prepared each other for the interview, answered all questions etc. The result is 9 out of 11 got already hired! Unbelievable! Those two are not on the market yet, so it would be hard for them to get it LOL
Dennis
D

Sr QA Engineer, Los Angeles
My first course has just ended. Test Pro is a such an amazing company. They explained everything so well and we had tons of practice with Jira, databases and many other tools. On top of that they host a lot of useful webinars and live meetups - those are not a part of the course but you can watchparticipate on your spare time
Irin
a

QA Analyst, Los Angeles
I graduated from another boot camp few months ago and was struggling with a job search. Now I've successfully passed an interview and was able to answer all questions including "how would you debug UI/API/Database?". They asked a lot about my project that I worked on. I could tell them anything about Jira. So I got an offer from the very first attempt! Thanks Test Pro team!
Taty
G

QA Engineer, Irvine
I was referred by my friend who could easily find a job after your course and heard a lot of positive words from different people about you. I've graduated from another well-known QA school and they advertise that everyone will find a job... But in reality only 5 out of 130 managed to pass interviews. You don't have to even answer me, please just sign me up for your next course
My first work day of 8 and a half hours has gone. A lot of work - Automation, Mobile, Web. Browserstack, Postman, Jira, Selenium, Oracle DB... It was so cool to realize that all they showed to me today I already knew and worked with. Marina explained and showed it all during the course and now it is the same but all day long. And the secret about QA job - I liked it so much! It is just WOW! I had no single question today. We know everything. I'm so grateful to Test Pro team for that. No fear! PS: And dresses are allowed 🙂
Tanya
K

QA Engineer, Washington DC
I was surprised by how the complexity of the course auto adjusts to the level and professional interest of each student. If the goal is to learn test automation 101 and penetrate the market – the boot camp is for you. If you already have significant experience but want to learn some specific skills – the boot camp is for you as well. I've been working almost a decade in test engineering, including low-level automation, and have seen so many un-scalable, poorly implemented, crappy testing frameworks… Don't go that road, go to TestPro way instead.
Nadia
M

Software Developer in Test, Los Angeles
I was lucky and happy be your student. You make my vision of QA very clear. I feel like the last couple of years I really was working on projects! It gives me more confidence and understanding of workflows. And I found a lot of friends and good people here!
Vlad
E

QA Analyst, Los Angeles
I made it! I'm so happy to share the latest news! I've achieved one the most important goals for this year! After three months of intensive boot camp I got promoted to QA Automation Engineer! It is another level of my career. I'm so-so-sooo happy! Thanks Test Pro and Azat!
Maria
K

QA Automation Engineer, Los Angeles
Thank you, Denis! I would never find a QA job after another boot camp that I took! I am joining your Automation course now. Be prepared to hear a lot of questions from me as usually 🙂 Next destination - Test Automation!
Gulmira
N

QA Analyst, Las Vegas
I've been on the market for a year after another QA school and had 0 offers. I didn't even have any face-to-face interviews! After Test Pro I got 3 F2F and one offer in just two weeks! It was such a waste of time with that first school!
IG
QA Engineer, Seattle


I got to know about Software Quality Assurance because of Portnov Computer School but Test Pro helped me to get into it. Marina pushed me to the limits, so I could get that opportunity. The least thing I can do now is to spread the word about Test Pro!
Dmitry
Y

QA Analyst, Louisville
Test Pro has managed to create not just a great product but customer support as well! It is not that difficult to create a good product these days because everything is available online. Sales are manageable too. But after-sales service is what really makes the difference.
Rufat
N

QA Analyst, Los Angeles
Thank you TestPro so much for support and great practice. I would have not done it without you. I accepted offer and strating my first QA job next month
Azat and Test Pro helped me to get a job in as QA tester! The class was easy to understand even without any prior experience! Good luck and thanks a lot!
I want to say HUGE THANKS! I cannot believe it has happened to me! I'm 52 and I think I'm the most senior student in Test Pro ) You guys are unbelievably great! I'm still shocked 🙂 I've been in USA for around a year. I lost any hope because I thought that janitor is the only job for me here. But you guys gave me that hope back and now I got my first QA job in a major bank! +1000 to your Carma!
Hi, Evgeny. I'd like to write to you about our instructor - Oleg Neskoromniy. Despite on his last name he is a very modest MAN. He can explain anything clearly and without any rush. He always shares a lot of real examples from his experience and answers all possible questions that we bombard him every time 🙂 He also has no issues with staying extra time if needed to clarify material. Great that he also answers questions in Slack. Thank you guys all for the help!
Number Speaks
92%
Students recommend us
$84/hour
Top compensation
Get in Touch
Drop us a line, we will respond shortly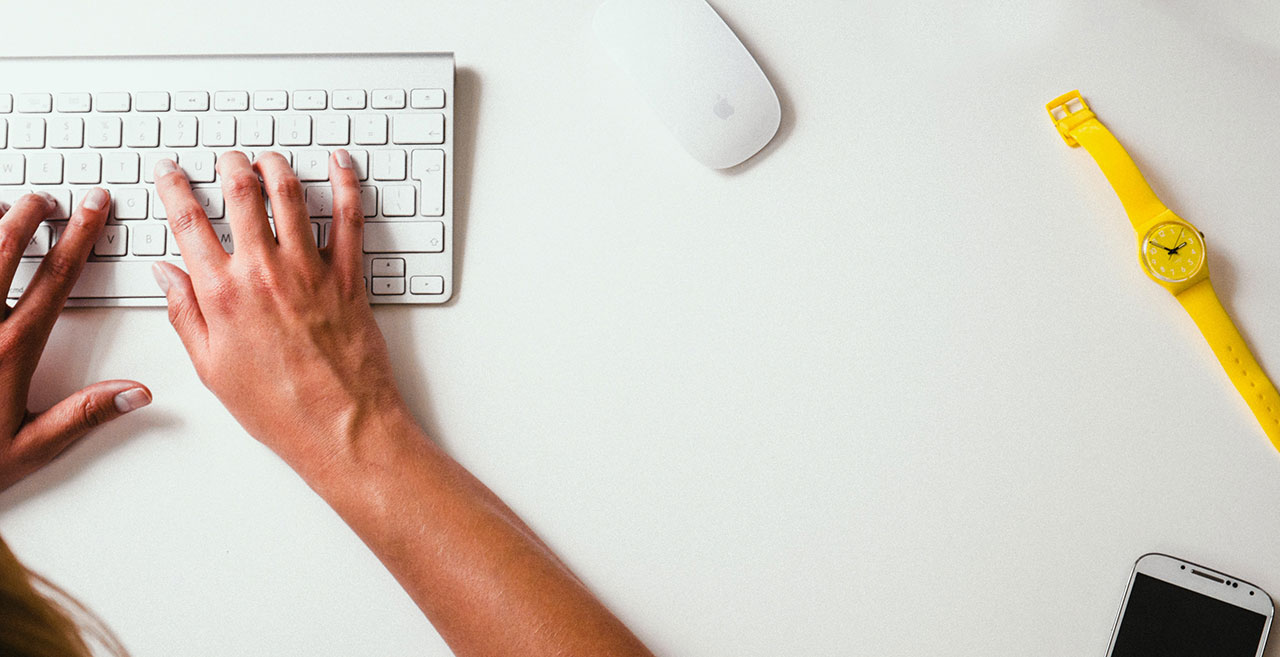 ЗАпишись на интенсив по тестированию
АБСОЛЮТНО БЕСПЛАТНО