Start your Tech career
Tired of struggling to make ends meet?
Start your new life in Tech career making $30-100/hour!
Or take it another level with Test Automation and SDET courses
Bootcamp
Best Software Quality Assurance classes for any level: Basics, Load, Performance, API testing and Test Automation for Web and Mobile applications
IT Staffing
Need additional resources? We can provide our resources or can find the right candidates. Off-shore (Europe and Asia) and Near-shore (Americas)
Consulting
We supply you with seasoned consultants to accelerated project delivery combined with the ability to build internal capability. End to end recruitment solution
About
Denis Platonov, Evgeny Kim, and Azat Zakuanov are founders and Software Engineers in Test. Our mission is to help people with no experience to get essential skills for Tech Career.
92%
Students recommend us
Real Professionals with Real Experience​
Our Founders
Denis Platonov
Principal SDET
Cornerstone on Demand
Top-notch QA professional in Test Automation using C#, Java and Ruby-based frameworks with Selenium, Appium, etc.
Azat Zakuanov
Lead SDET
Thrive Market
Solid experience in Software QA Engineering. Strong experience in Test Automation for Web & Mobile applications.
Partners
We are working with the following companies​

Selenium WebDriver

Thrive Market

WeWork

Kwidos

Hulu

PwC

Verifi

ChowNow

Beachbody
We offer comprehensive courses for any level
Level 1: Basic QA Course
Hybrid online-offline course: theory, practice with real projects, resume interview prep, mentorship. Real tools and techniques. Tech companies environment
Level 2: Automation with Selenium and Java
Prerequisites: QA Fundamentals knowledge.
Selenium Webdriver with Java basics. Cucumber and BDD, JUnitTestNG, Gradle. Run your tests on CI server with Jenkins and Selenium Grid. Cloud platforms. Real project automation. Resume and Interview preparation
Technology is our passion software testing, so we know how to select the best suitable option to get things done in the most efficient way. CICD and proper automation is the key and clouds are cool nowadays!

Cucumber

JavaScript

Linux



Browser stack


Maven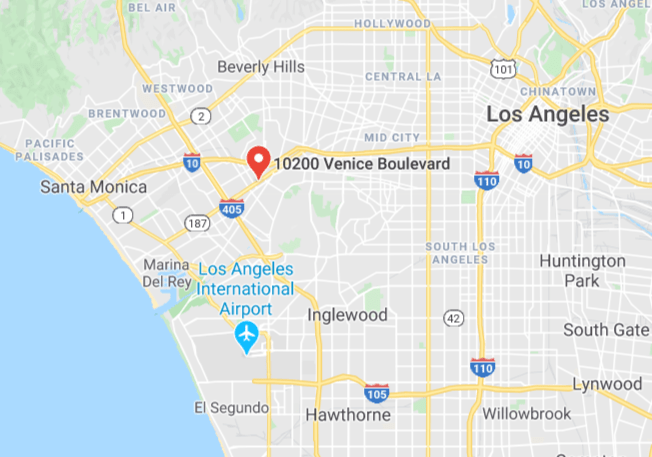 We are located in the heart of Los Angeles, California – also known as Silicon Beach. Right next to Venture Capital
10200 Venice Blvd, Culver City, CA 90232
Get in Touch
Drop us a line, we will respond shortly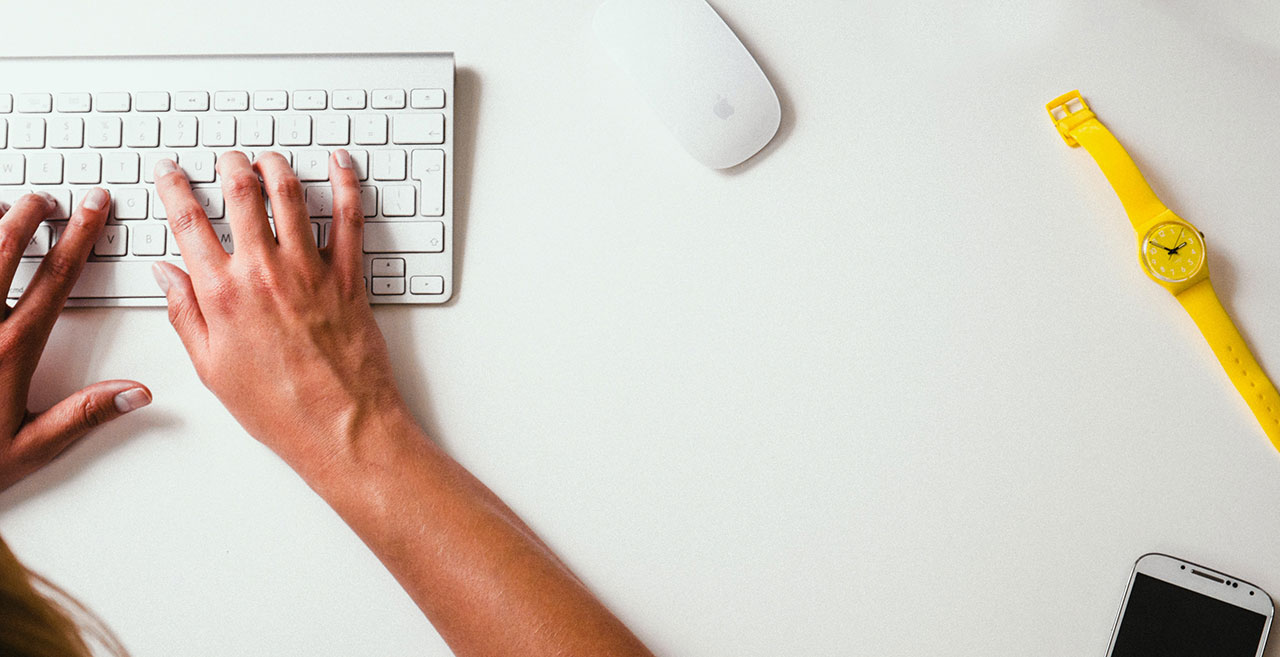 ЗАпишись на интенсив по тестированию
АБСОЛЮТНО БЕСПЛАТНО